E201-9 Double Nautilus Shell Earrings with Gold Trim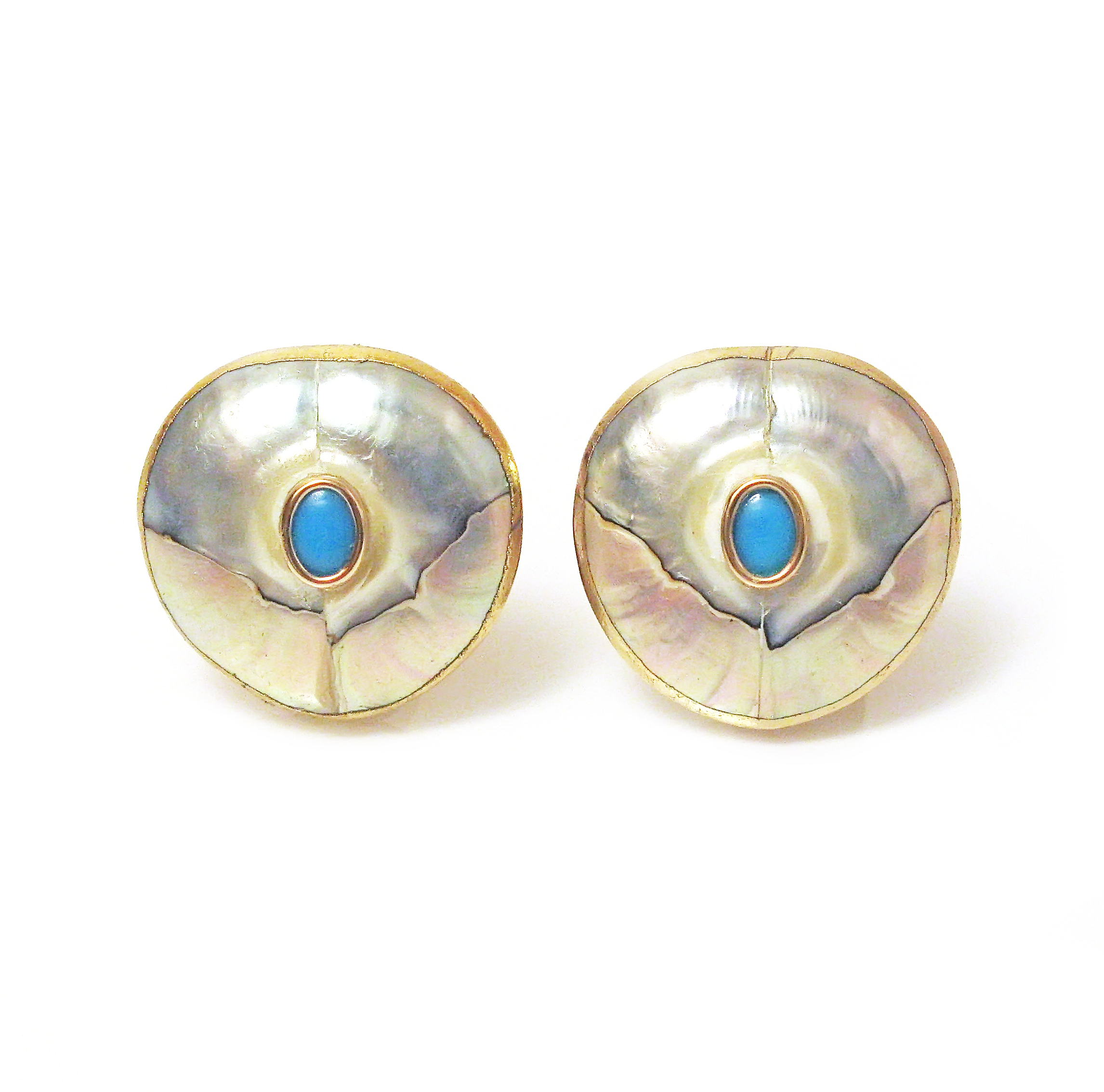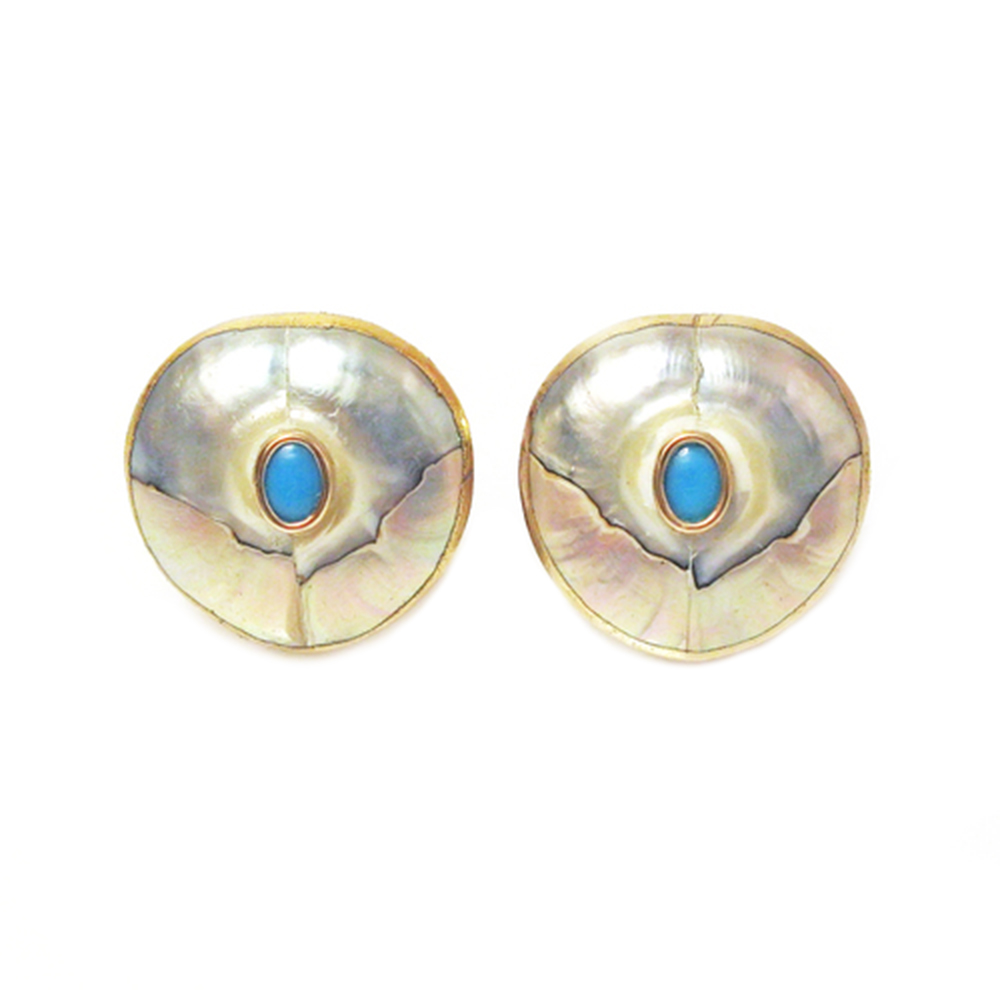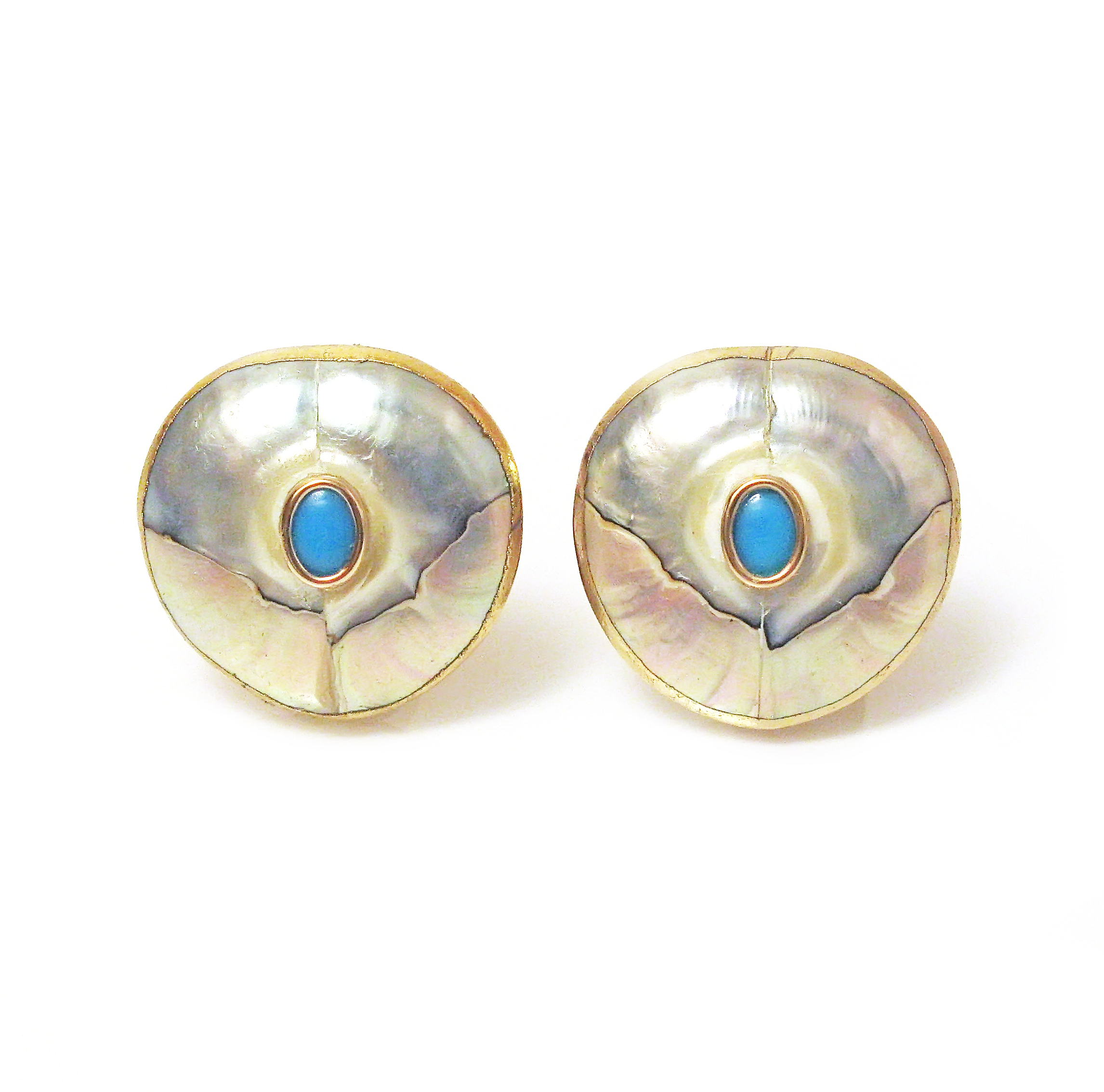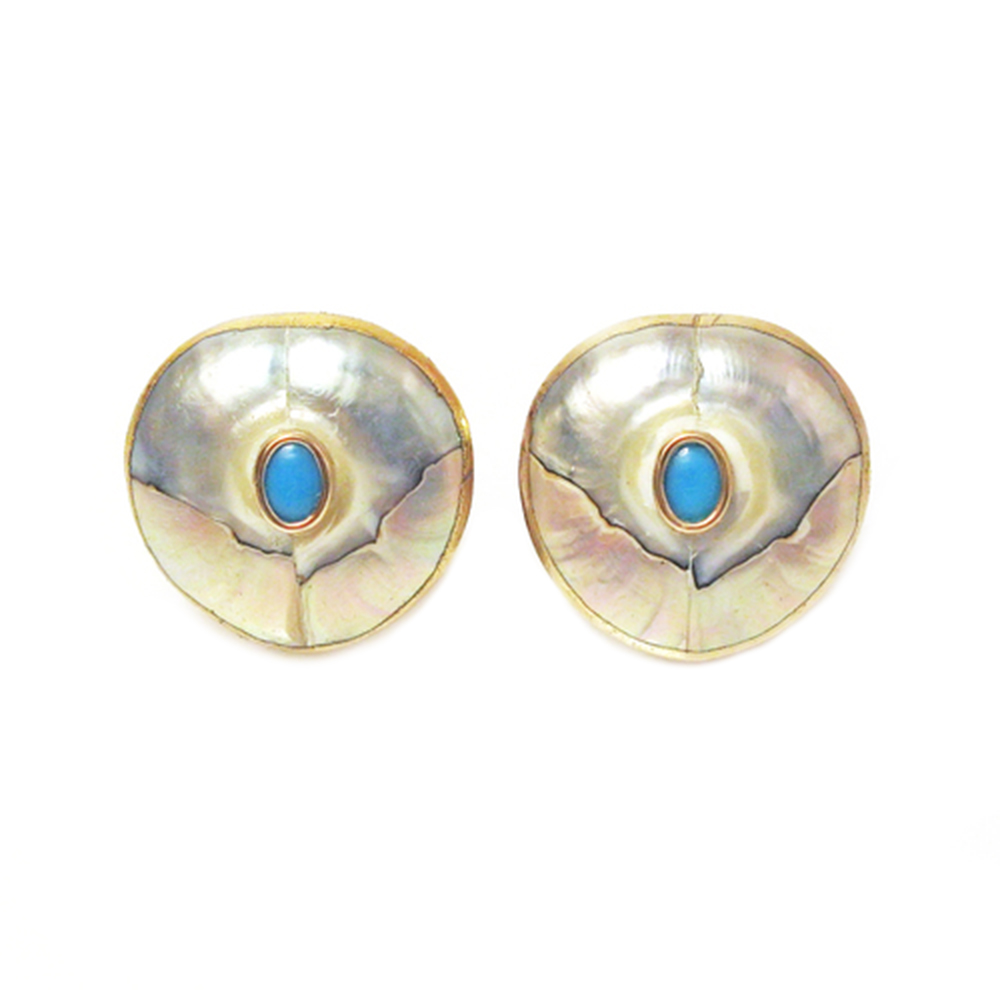 E201-9 Double Nautilus Shell Earrings with Gold Trim
Double Nautilus Shell Earrings with Gold Trim and your choice of cabochon set in 14k gold.
Each shell is hand picked and matched to create earrings with a natural beauty that surpasses some precious gems. Exquisite and Elegant.
The Nautilus, meaning "sailor" in Greek is often referred to as being a "living fossil."
The shells vary slightly in size, shape and color.
Approximately 3cm