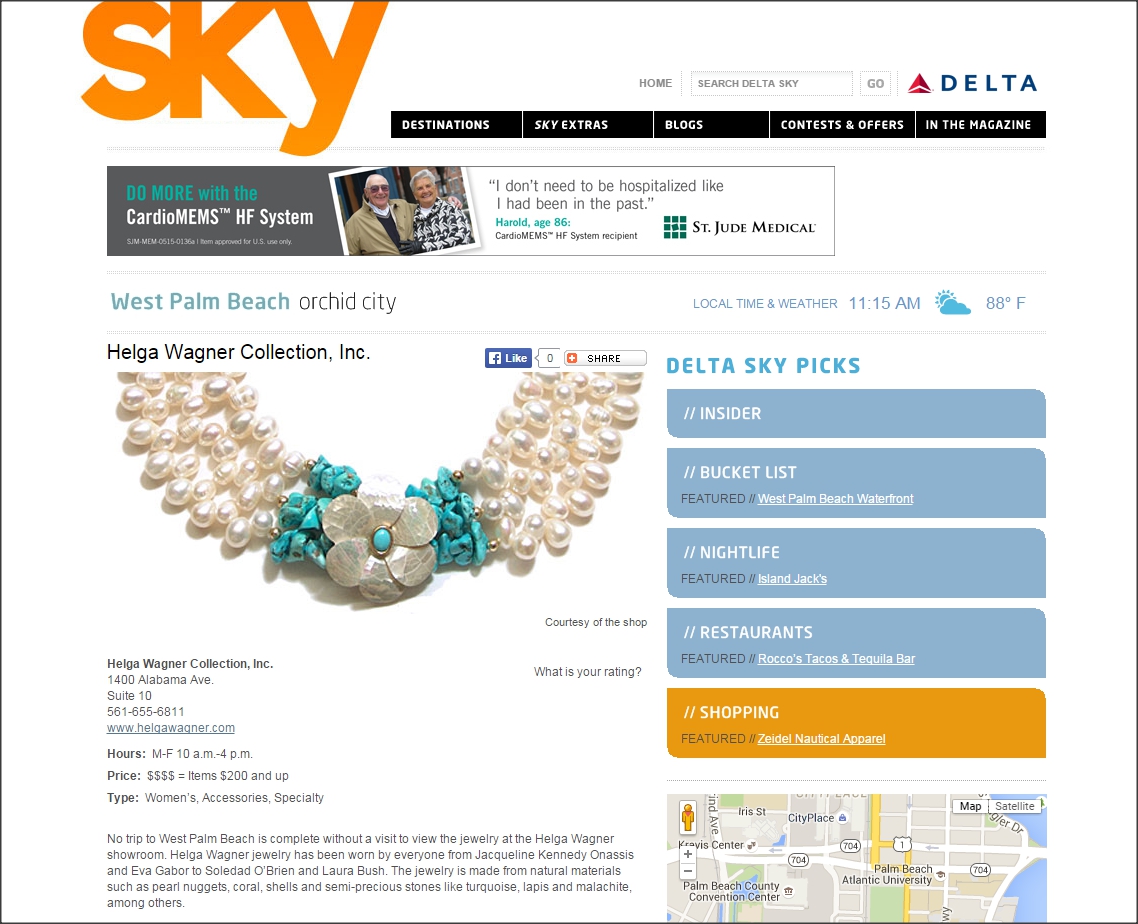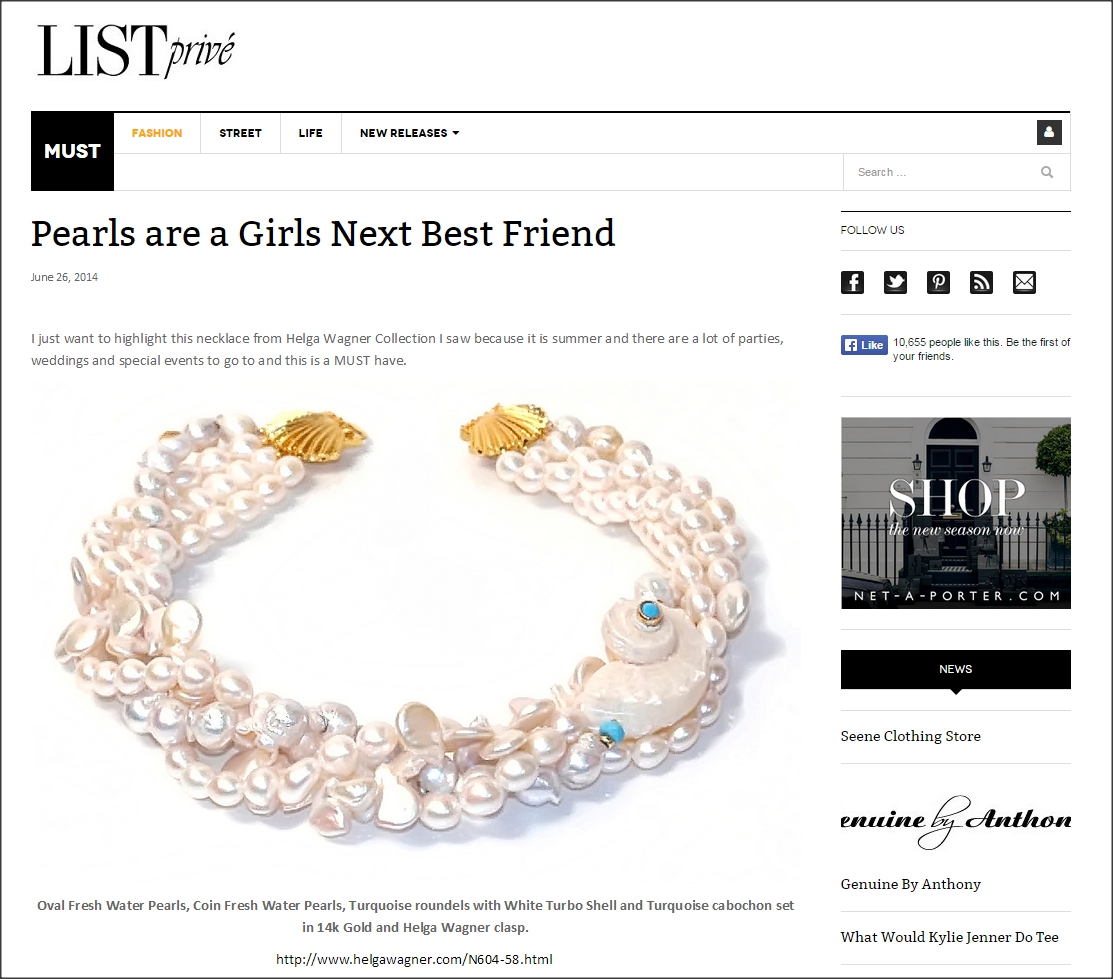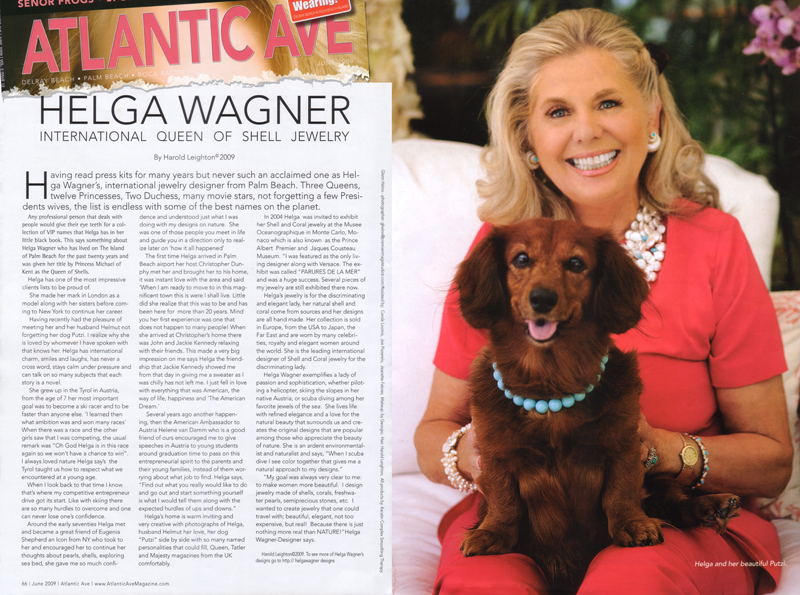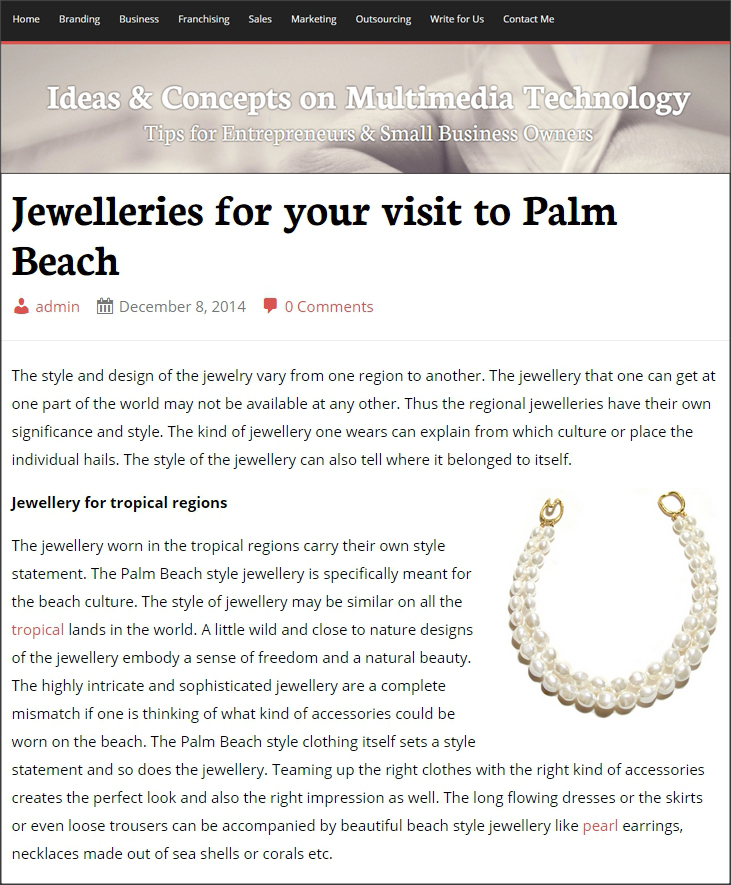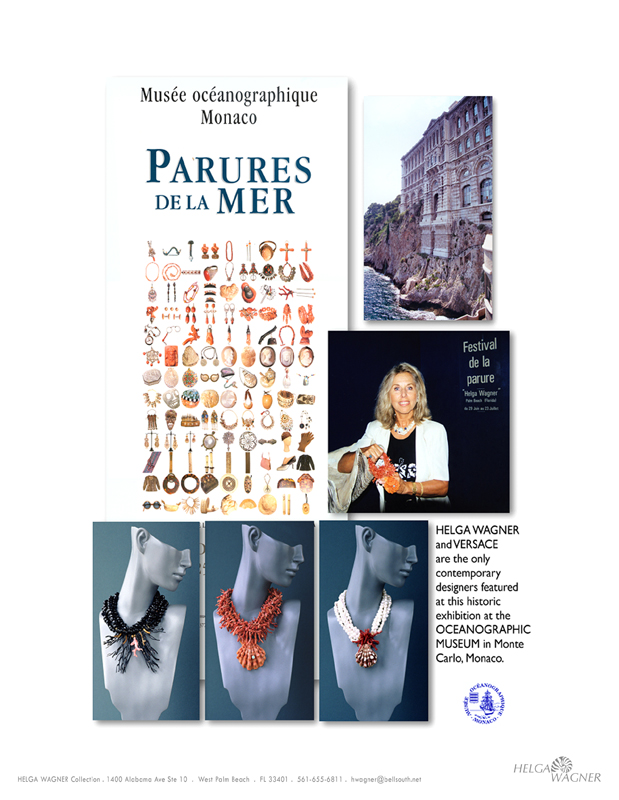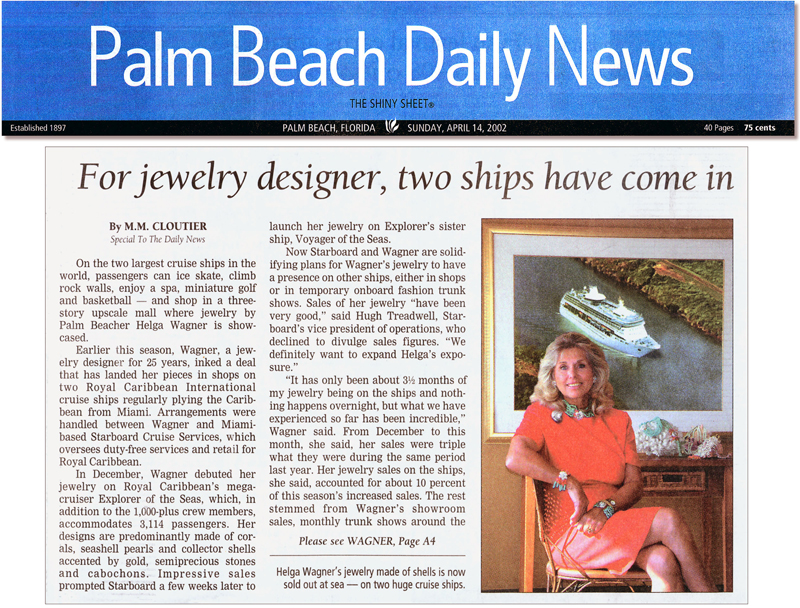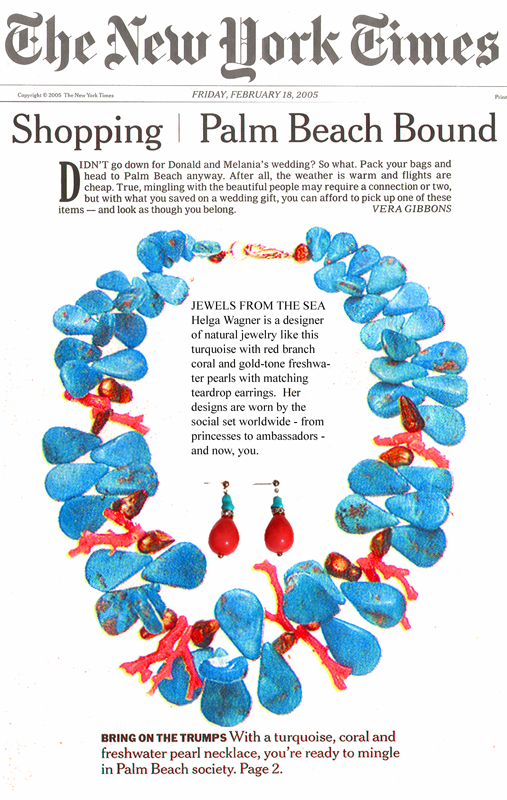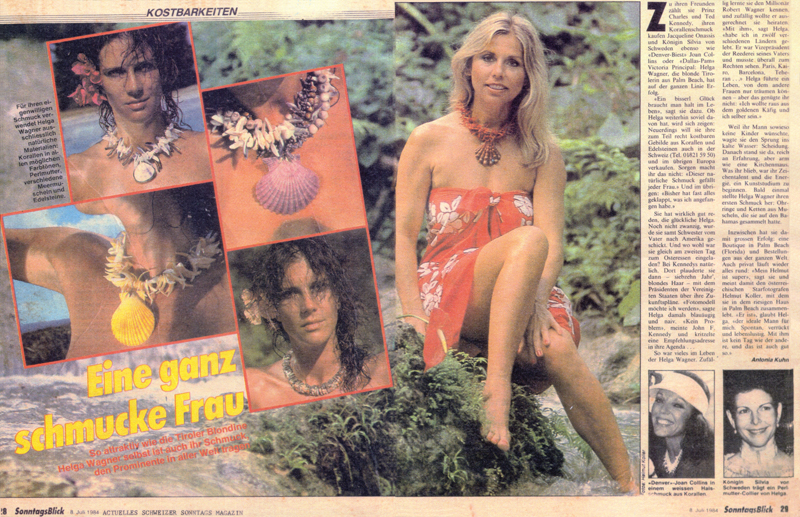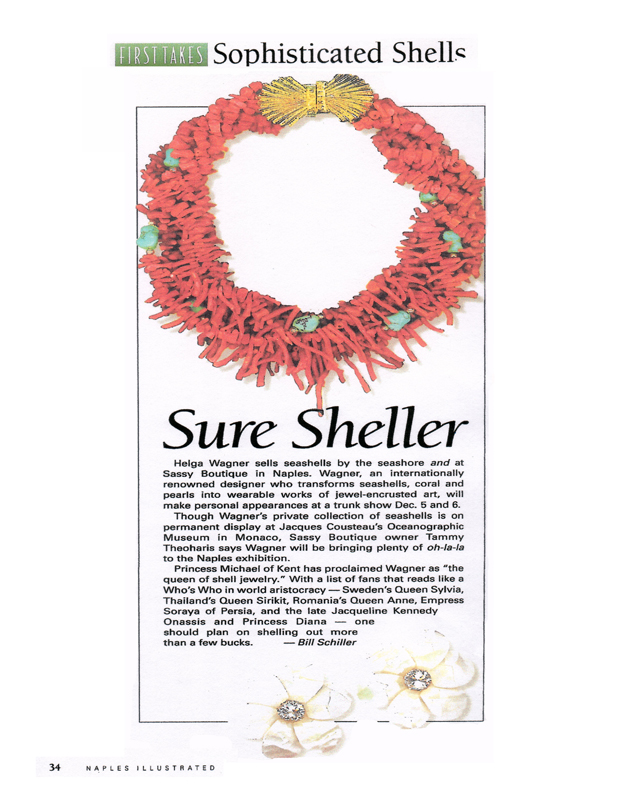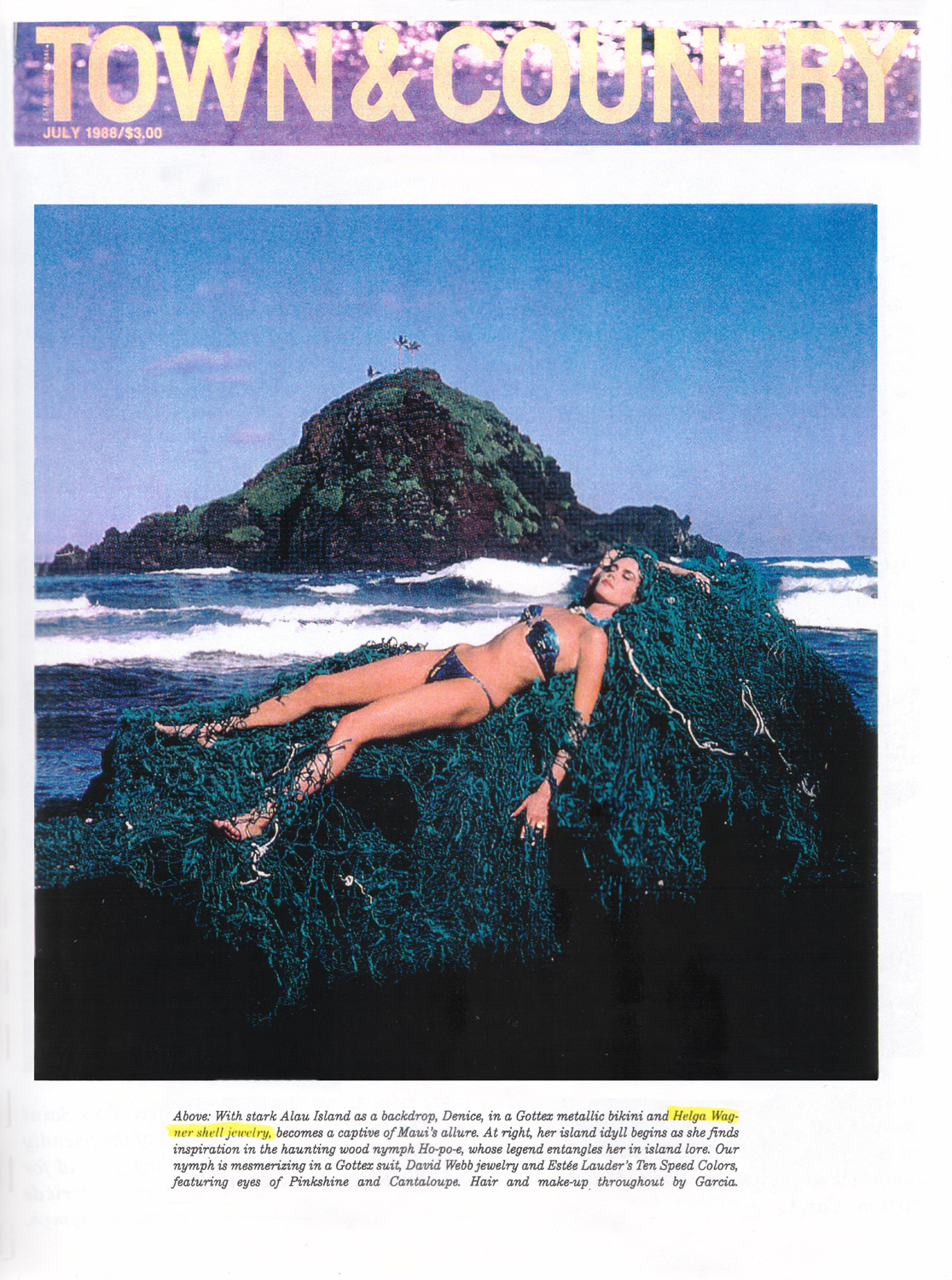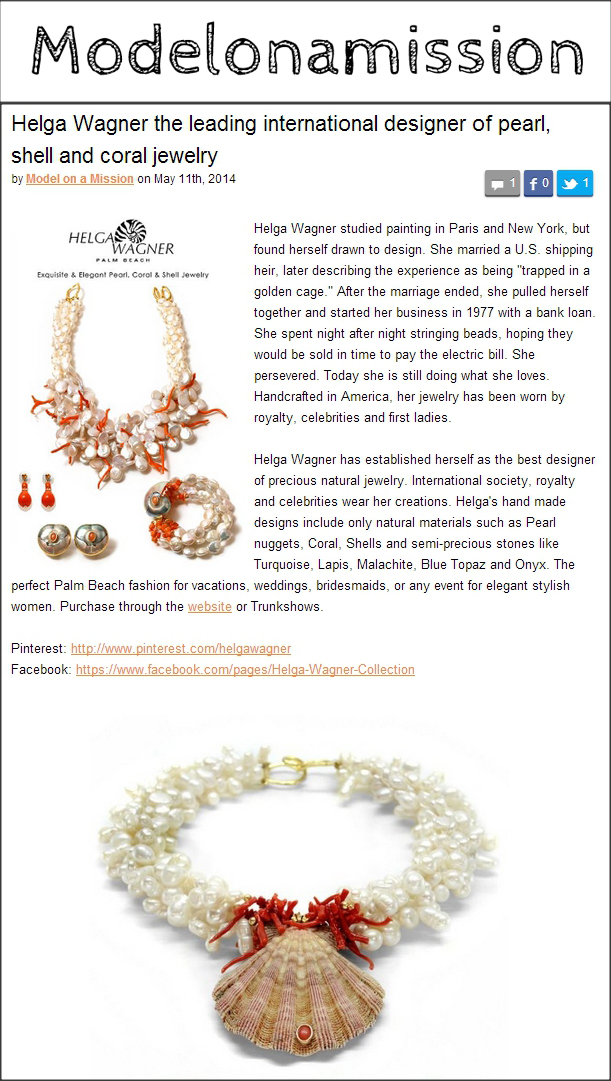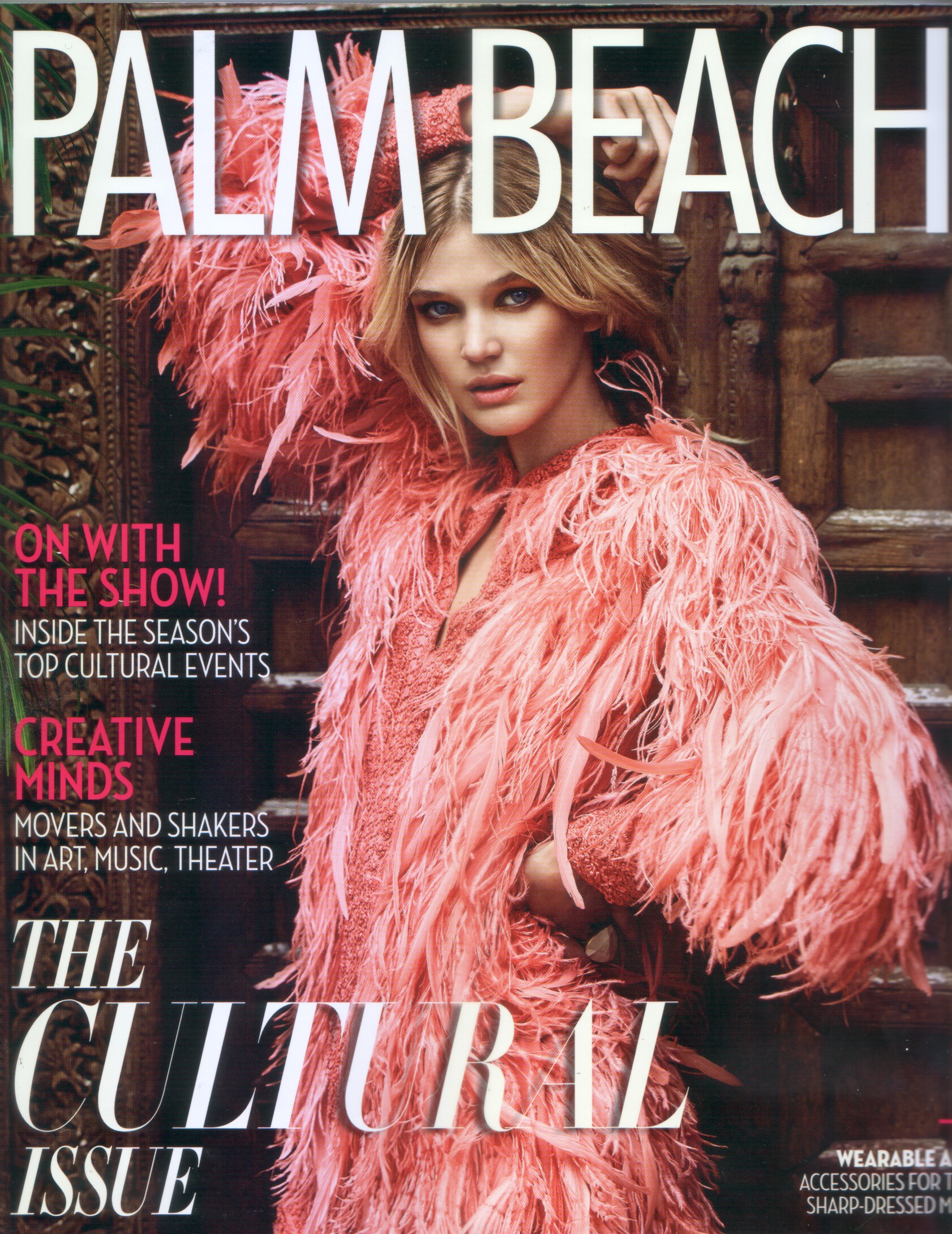 Palm Beach Illustrated featured a few of Helga's favorite things.
Check out page 168 for a peek inside Helga Wagner's fabulous lifestyle and interests.
Helga Wagoner feature in Palm Beach Illustrated
Did you know Helga's hobbies include flying helicopters? When she's not busy creating her beautiful sea shell jewelry that is! This spread in Palm Beach Illustrated highlights this unusual hobby along with some of her favorite things such as favorite designer, favorite drink, musician etc. You can read all about it on page 168.